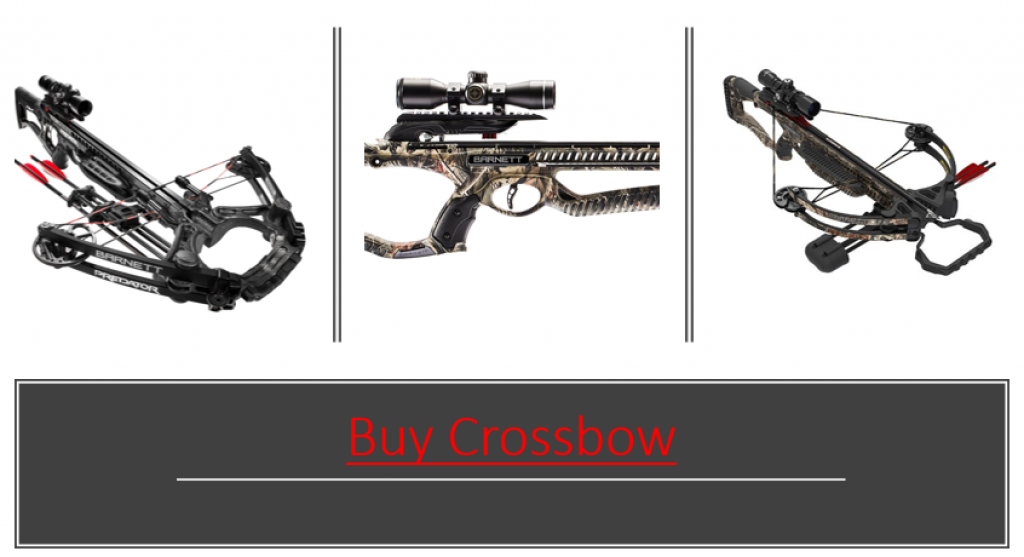 Are you up in arms as to how or where to buy a crossbow? Whether you've bow hunted with a vertical bow or you're migrating straight from rifle hunting,  the idea of hunting with a crossbow is becoming more and more popular with folks wanting to expand their hunting horizons.
In the past, crossbow hunting was reserved as an option only for those with disabilities making it difficult or impossible to draw a traditional bow.
Things have changed. Now crossbows are becoming legal to hunt with across a greater number of states, with an increasing number of hunters asking where to buy a crossbow at a good price.
The Good News: It's Easier Than Ever To Buy A Crossbow
Nonetheless, where to buy crossbows and save money is not as easy as it sounds if you don't know much about crossbow brands, makes, and models. Before you can make purchases, you need to do a lot of research on both local and online stores.
The best place to buy a xbow may be online!
The reason why we recommend online stores is the fact that they offer crossbows at affordable rates in comparison to the local stores in most areas. Also, you have a chance to compare different stores that offer online sales to find the cheapest place to buy crossbows.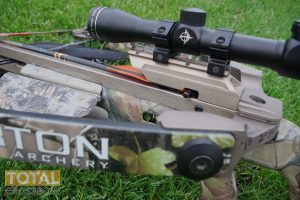 Among the best online stores to check out for buying xbows: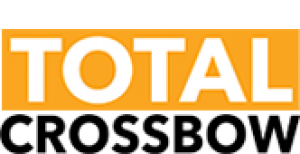 TotalCrossbow.com: That's right we are number one on the list!
Why? Because we are crossbow experts who actually shoot and hunt with crossbows and our store features price comparisons from all of the popular retailers so you can find the best xbow deals without all the hassle.
This makes it super fast and easy to find the product(s) you need and quickly locate the retailers offering the best deals on those products.

Amazon.com:
In all lists of bestsellers, Amazon will always appear among the top choices.
Amazon offers a wide range of crossbows and from different brand lines such as Excalibur, Bear, Ten Point, Mission and Horton Archery.
Note that, most of the company's that stock their products at Amazon stores will offer a warranty guarantee. Which is nice because all the repairs and replacements within the warranty period should be covered.
Also, the prices are fair and affordable, with an xbow make and model for every budget big or small. Shipment is also available inside and outside the US at an affordable charge or for Free.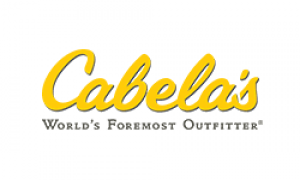 Cabela's:
Another choice for where to buy xbows is Cabela's. Owned by Bass Pro Shops, Cabela's has great prices on xbows and accessories with fast shipping. They've been selling hunting, fishing and outdoor gear forever, making the staff among the most helpful of all online venues.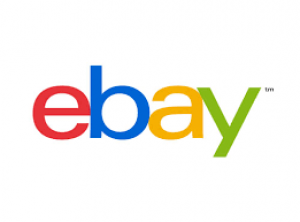 EBAY
EBAY is another superb etailer to score good deals on crossbows for sale as long as you follow the golden rule: Never Buy A Used Crossbow On EBAY! 
It's just way to easy to get ripped off buying a used Xbow sight unseen on any internet platform. A poorly maintained crossbow or one that has been dry fired, or fired with arrows that were too light, can have serious issues that don't show in the listing images.
Beyond getting ripped off, you could be seriously injured by a crossbow that's ready to explode when drawn. Not cool.
Ebay can have great deals on new xbows, however. Keep an eye out for deals on last years models on Ebay too!
When you want to make purchases for a crossbow, there are a variety of factors that you should consider. These include;
A Good Track Record Goes A Long Way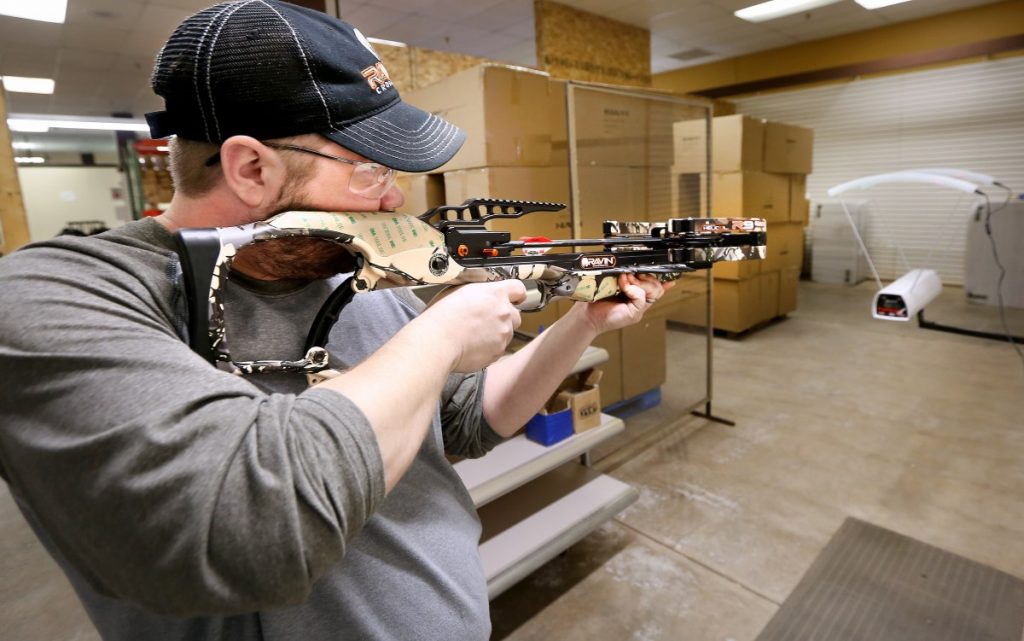 When you want to purchase a crossbow, you need to do thorough research on the best manufacturers. Choose a reputable manufacturer and you will probably get a great warranty with a staff that sticks behind it.
Cost:
The price of the crossbow should always be in your mind. Go for a product that will fit into your budget. You'll find crossbows selling from a cost of $399 to $2, 500, which is quite a large price range.
However, the higher the price you pay, the better the performance the Xbow will be.
More expensive xbows tend to be faster, lighter, equipped with better scopes, and overall more reliable than the less expensive models.
Durability: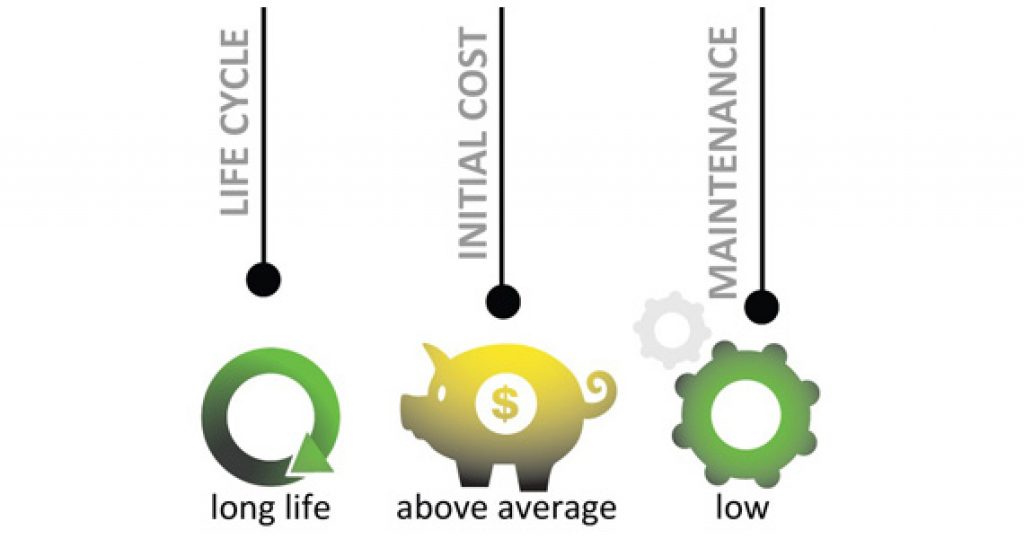 Xbows have several moving parts that are under tremendous stress and pressure. This means there's a lot that can go wrong, so durability is important.
Many off brand crossbow manufacturers use soft metal, plastic and poorly stamped parts that do not hold up well over time.
Spend a little more up front on your purchase and you can save yourself lots of time, money and misery down the road.
No one likes using a crossbow or any product for that matter, that is in constant need of fixing, and repair.
Pay more now, and enjoy the crossbow for the long run! The cheapest place to buy an xbow may also be selling the lowest quality products, so be careful.
Online Reviews:
Consider checking on what customers are saying on reviews. Buyers will at most times offer correct information about different product brands and will let you know if cheap and inexpensive xbows are of decent quality or not.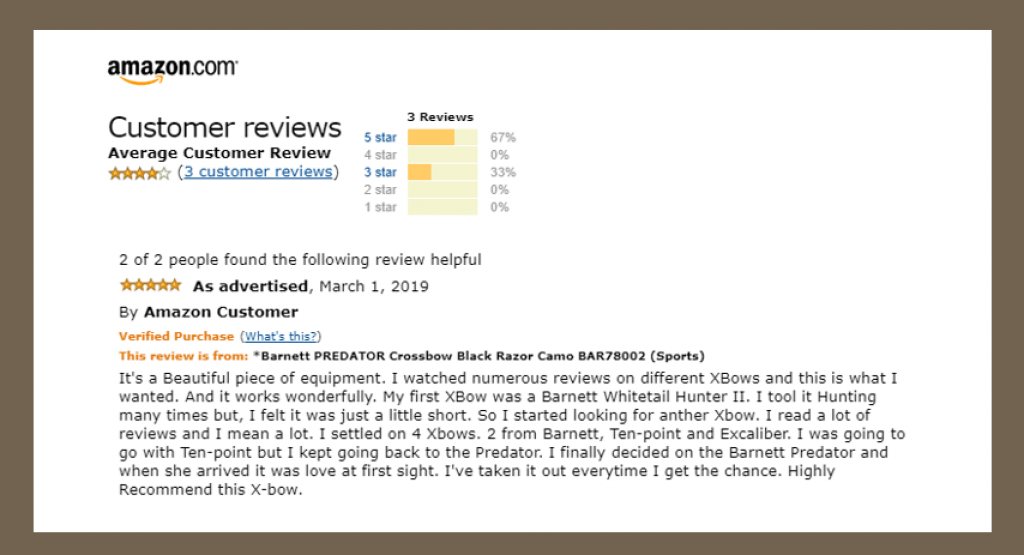 People love to write reviews on xbows they buy online.
It's a great way to learn about different performance and quality issues buyer's are having with specific xbow models.
Just remember to take online crossbow reviews with a grain of salt.
There are a lot of fake reviews out there. Put more weight on those posted by certified members who have actually purchased the xbows they review.
In Conclusion
If you're in the dark as to where to find the best place to buy a crossbow the good news is that there are several good choices to check out. Just remember to shy away from buying a used crossbow sight unseen on Ebay or any other auction website. It's not worth the risk.
The cheapest place to buy crossbows is not always the best choice!
If you are new to xbows you may want to pay more and buy from a store that can help you along the way. Things like warranty and maintenance can be important, especially if you are a beginner and unfamiliar with crossbows.
And don't get all hung up on having to have this year's hottest model. There are good deals to be had on older crossbow models touting plenty of speed, power, and safety features.
The days of having to buy a $1,000 crossbow in order to hunt with it are long gone. $300 can get you out hunting with a decent xbow at your side in today's market.