Yes it's possible. In fact bullhead can be quite lethal on gobblers if you hit them in the neck or head. Of course it's Bullhead broadheads we're talking about, not the bottom feeding beasts of murky water.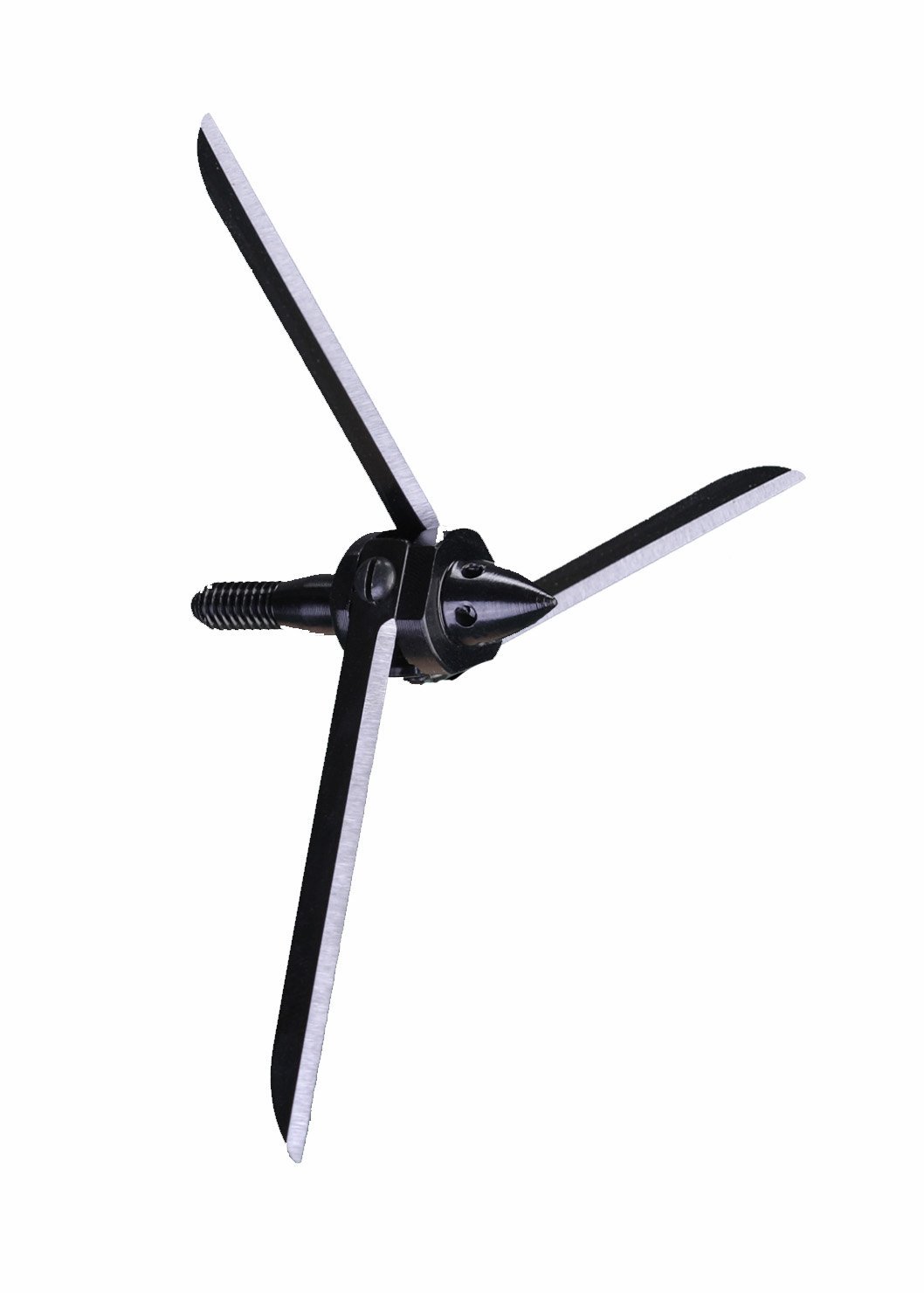 Notice the long, tall stainless steel blades on this beast. It's a perfect design for a quick and clean neck or head shot. While it's not going to break any speed records the extra wide 3 3/4″ cutting diameter leaves some serious room for shooter error. Nice.
Harvesting a gobbler with standard fixed or expanding crossbow broadheads can be tough. The feathers are like armor and it's easy to miss the kill zone and injure the bird or hit the kill zone perfectly and make Ragu out of the breast meat. Not cool.
When you fling a Bullhead it's a lights out head or neck shot or a clean miss. A great way to hunt.
I really like the Bullhead broadheads when I crossbow hunt for turkey because they make me wait longer to take the shot. I often underestimate the distance of an approaching gobbler and shoot too low. When I'm limited to a head or neck shot the target is smaller, so I wait longer to take the shot resulting in closer shots and better odds of a good shot.
If you're looking to try something different on your next crossbow turkey hunting experience Bullhead broadheads are worth a shot.