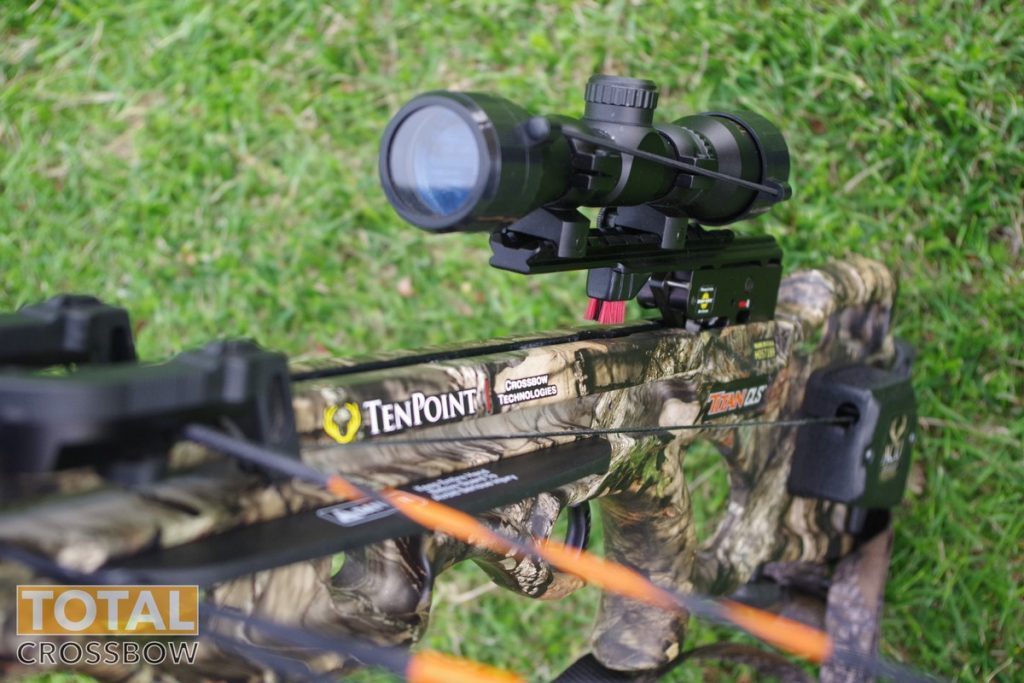 For a crossbow to qualify to be great for hunting or target shooting it must be fast, super accurate, lightweight and sturdy. Hunters usually pick crossbows that are light on their hands and affordable in terms of price.
There are many crossbow companies across the globe today. Each manufacturing crossbows with unique features that hunters love and want. Some of the top-rated crossbows include The Barnett Ghost series, Southern Risen XT 350, Center Point Sniper 370, Horton Storm RDX, Barnett Jackal, Ten Point Venom and Excalibur Crossbow among many others.
They are top in speed, accuracy, and stability, that is why they will always be preferred by any hunter.
Here are the top manufacturers of Crossbows in the world:
1.Barnett Crossbows: LLC is the leading manufacturer of crossbow, archery and slingshot products in the world as a whole. It is currently owned by Plano Synergy Holdings which also owns other hunting brands such as the Tenzing, Halo Optics and Bloodsport Archery.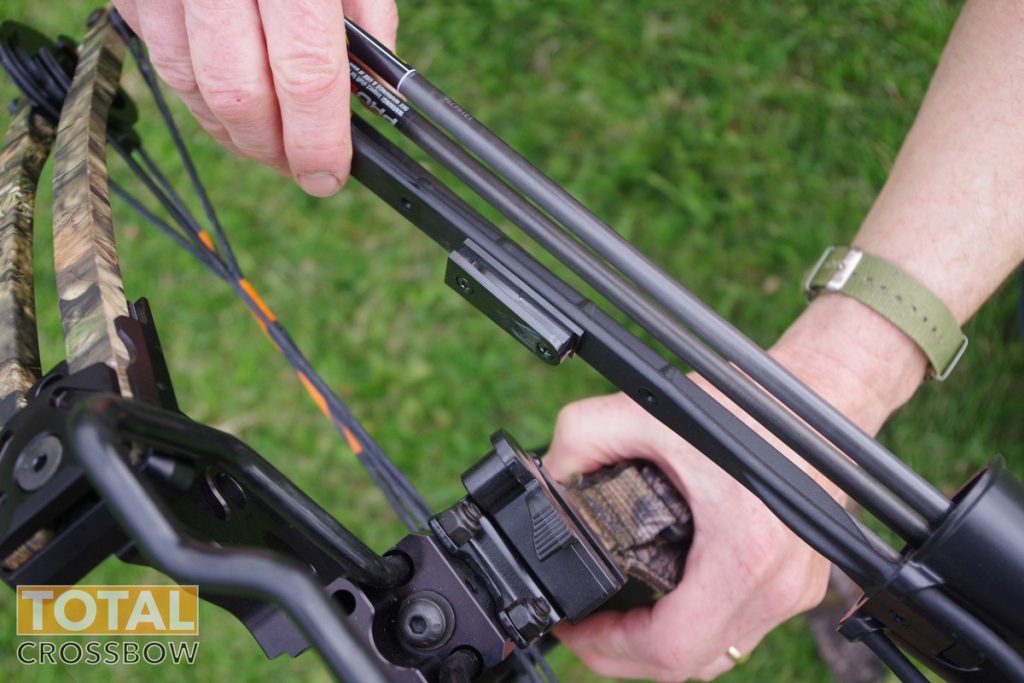 It is named after its founder Bernard Barnett who was from the United Kingdom. Barnett is known to manufacture fast crossbows.
In fact, some of the highest rated crossbows in the market currently are the Barnett ghost series and the Barnet Jackal. They are quick and easy to handle making them suitable for people who are beginning the hunting sport.
Buy on Amazon
2. Ten Point: This famous crossbow company was created in 1994 as Hunter's manufacturing company by Richard Rick Bednar. It has since grown to become one of the leading manufacturers of hunting equipment in entire America. Some of the best ten point crossbows include the Ten Point Turbo Gt, Stealth FX4, and Venom. These crossbows have a very high velocity and accuracy making Ten Point a brand name in the hunting world. Their prices are also affordable ranging from 350 dollars to 1700 dollars.
Buy on Amazon
3. Horton Xbows: The crossbows manufactured by this company is defined by elite quality, durability, and high performance. You will certainly never get disappointed holding a Horton crossbow in the hunting field. Horton was founded in 1985 and is currently owned by Ten Point Crossbow company. Some of their leading crossbows include: Horton Storm RDX is the top-rated Horton crossbow model because of its efficient trigger, lightweight. It is also superb in balancing. You will undoubtedly get something worth more than what you pay for when you buy this model. Other models include the Horton Zombie RIP model and Havoc model.
Buy on Amazon
4. Excalibur: Excalibur is owned by Bowtech Company. It was created in 1983, and its current headquarters are located in Kitchener, Ontario Canada. This company is renowned for selling efficient, reliable and accurate recurve crossbows and other archery accessories.
Some of its leading crossbow models include The Ibex SMF, Eclipse, Matrix Mega 405 and the Assassin 420 TD. Try them out on your next hunting mission.
Buy on Amazon
5. Ravin: If you are looking for crossbows designed for accuracy, low downrange energy, and excellent shooting experience, then Ravin Crossbows are the best option for you.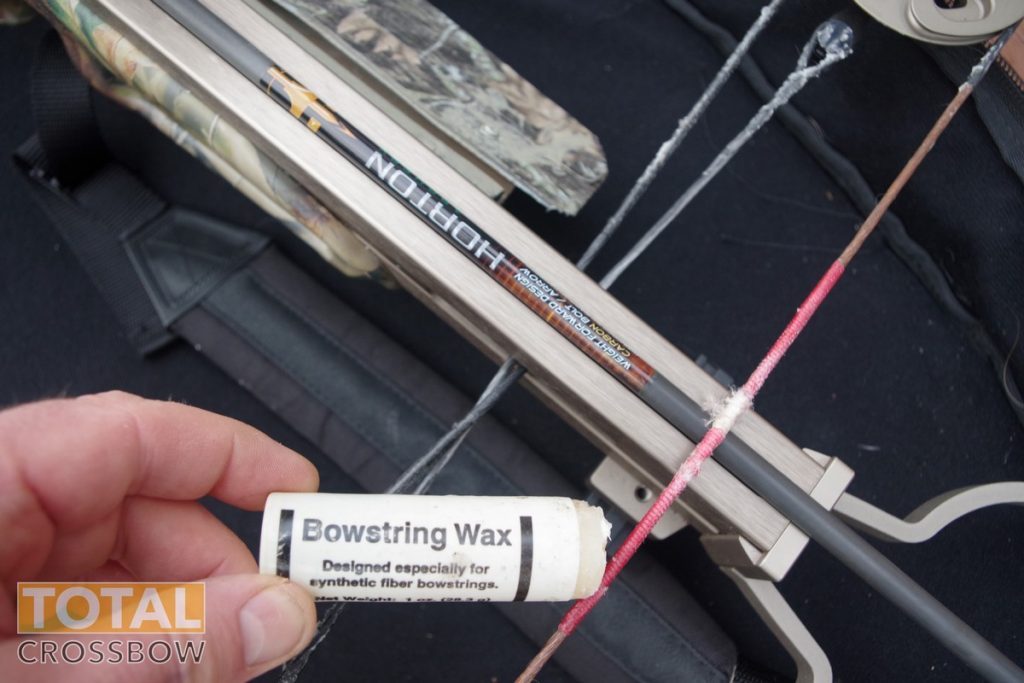 It is currently owned by Velocity Outdoor LLC who acquired it in September of 2018. The top rated models include The R20 Sniper, the R10 400fps, Predator R9, and Ravin R15.6.
Ravin xbows are extremely powerful and not considered beginner crossbows.
Buy on Amazon
6. Parker: This old crossbow company is sadly going out business. It was started in 1984 by the late Robert Bob Errett who remained its top guy till 2016. It is headquartered in Greenville and is a wholesale distributor of compound bows and crossbows. Some of its famous crossbows include the parker revolution, gr 30 and poison 30. The ordering season ended on April 14th. You can no longer have a parker crossbow unless you buy from a dealer.
Buy on Amazon
7. Centerpoint: This leading crossbow company is owned by Velocity Outdoors LLC. Its crossbows are some of the most preferred in the hunting world because of their accuracy and stability. The crossbow models of Centerpoint include Gladiator 405 Realtree Xtra-Crossbow, Crossman Tyro 4x Recurve, Mercenary 370 Tactical and Sniper 370 Crossbow Camo among many others.
Buy on Amazon
8. PSE: Precision Shooting Equipment (PSE) was founded by Pete Shepley in 1971 in Mahomet, Illinois. It is currently headquartered in Tucson, Arizona. It manufactures crossbows, arrows, and other hunting equipment. Its highly sold crossbow models include The Thrive 400, Fang LT, Thrive 365, Viper SS 50lb among many others.
Buy on Amazon
9.Mission Crossbows. Mission designs crossbows that are extremely quiet, accurate and easy to use. It is headquartered in Sparta, Wisconsin in the United States. Some of its popular models include the Sub-1 and the MXB360 compound crossbow.
Buy on Amazon
Crossbow companies across the globe strive to provide the best equipment for your hunting and shooting needs. The leaders produce fast, accurate and lightweight crossbows. Before choosing a crossbow brand, ensure that the crossbow meets all these qualities and is the right fit for you.