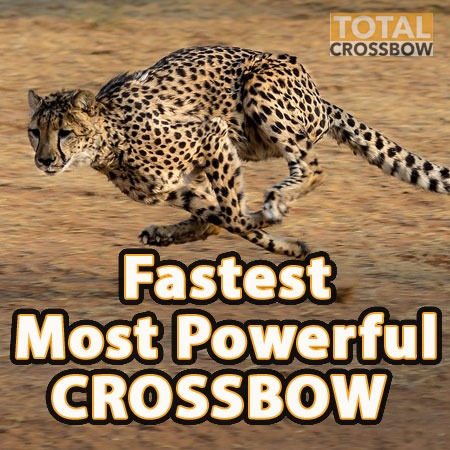 Over the past several years, the popularity of crossbows has grown across the world. As hunting with crossbows continues to become increasingly common, more and more hunters are on a quest for the most powerful crossbow models to use while hunting deer, elk, moose, and other large game animals.
Currently, companies are competing to develop the most powerful and fastest crossbow in terms of specs, sizes, and shapes.
It is common to find users searching for crossbows that have sophisticated features, and it has become an uphill battle to find the fastest crossbow and most powerful crossbow that is worth the investment.
However, one thing to note is that the more powerful a crossbow is, the more costly it is likely to be and the more maintenance and upkeep it will require to keep functioning correctly.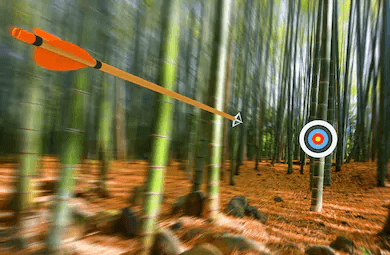 In this article, we have done comprehensive research on the fastest and most powerful crossbows in the industry, and we have decided on the top five best that will fit almost any type of budget for hunting and competition use.
We hope to help you understand not only what the fastest crossbow is, but which xbow will best perform for you within your budget.
Why is a fast and powerful crossbow important while hunting?
There is a trend across the globe where crossbow manufacturers are in a rivalry to break speed records.
Of course, speed sells. Crossbow and compound bow hunters are consumed with arrow FPS, kinetic energy and speed.
Our society drives vehicles capable of traveling at 400km/h, high-speed internet, and jets that can fly quicker than the speed of sound.
So it comes as no surprise that many people are hungry for the fastest crossbows as well.
Is it important to own one of the most powerful crossbow brands?
Faster Crossbows Produce More Powerful Hits
This is undoubtedly one of the most significant reasons for purchasing a faster crossbow.
Having a fast crossbow means that it delivers powerful hits, thus increasing the chance of taking down the animal.
Indeed, more power and higher arrow FPS means less time for the animal to react to the sound of the crossbow firing.
This translates to less of a chance that the animal will move or jump the string before the arrow arrives, increasing the odds of a vital hit and a clean kill.
The Most Powerful Crossbows Produce More Kinetic Energy
Depending on the animal you are hunting, you want a crossbow that is powerful enough to deliver kinetic energy capable of penetrating through the vitals.
A faster-shooting and more powerful crossbow give you an edge. As most crossbow manufacturers say, xbow speed is accompanied by energy from the xbow string.
Speed is typically a by-product of the energy that you are beginning with. If you have much kinetic energy in your crossbow, it also means that the arrow will hit harder.
The Most Powerful Xbows Deliver Longer Shooting Ranges
If your arrow is traveling fast, it is going to travel far before being dragged down and slowed by gravity.
With a much faster crossbow, you will have the ability to hit targets beyond the range of other less powerful crossbows.
There is also a better penetration, which increases the chance of a pass-through shot, which is always ideal and most often lethal.
More Powerful Crossbows Deliver Improved Trajectory
Due to gravity, the trajectory of your arrow flattens as the speed increases.
The arrow will travel far away from the bow if it moves at a quicker speed, and this makes the trajectory path look much flatter.
The most powerful crossbows will have a very flat trajectory. Many models will be able to shoot from 10 to 30 yards using just one pin or scope reticle.
A flat trajectory is always a bonus while hunting as it makes judging yardage accurately less important with more margin for error.
Top 5 Fastest & Most Powerful Crossbows
---
Scorpyd Aculeus
If you are looking for the fastest crossbow, it is tough to beat the Scorpyd Aculeus 460FPS.
At a speed of 460 FPS, the crossbow is a real speed demon and an excellent choice for hunters planning to take long shots.
It may not be the lightest crossbow at 7.5 lbs. , but there are lighter crossbows in the industry that do not possess this type of speed.
The Scorpyd Aculeus comes with a sled style rope draw mechanism that makes it easy to handle. The full package includes twelve arrows and illuminated scope.
PROS:
The kit comes with broadheads, arrows, and scope
Its speed of 460 FPS makes it the fastest & most powerful crossbow
 It embraces high-end technologies for perfect operation
CONS:
It's going to take a lot of cash to call this crossbow your own.
---
TenPoint Nitro XRT Crossbow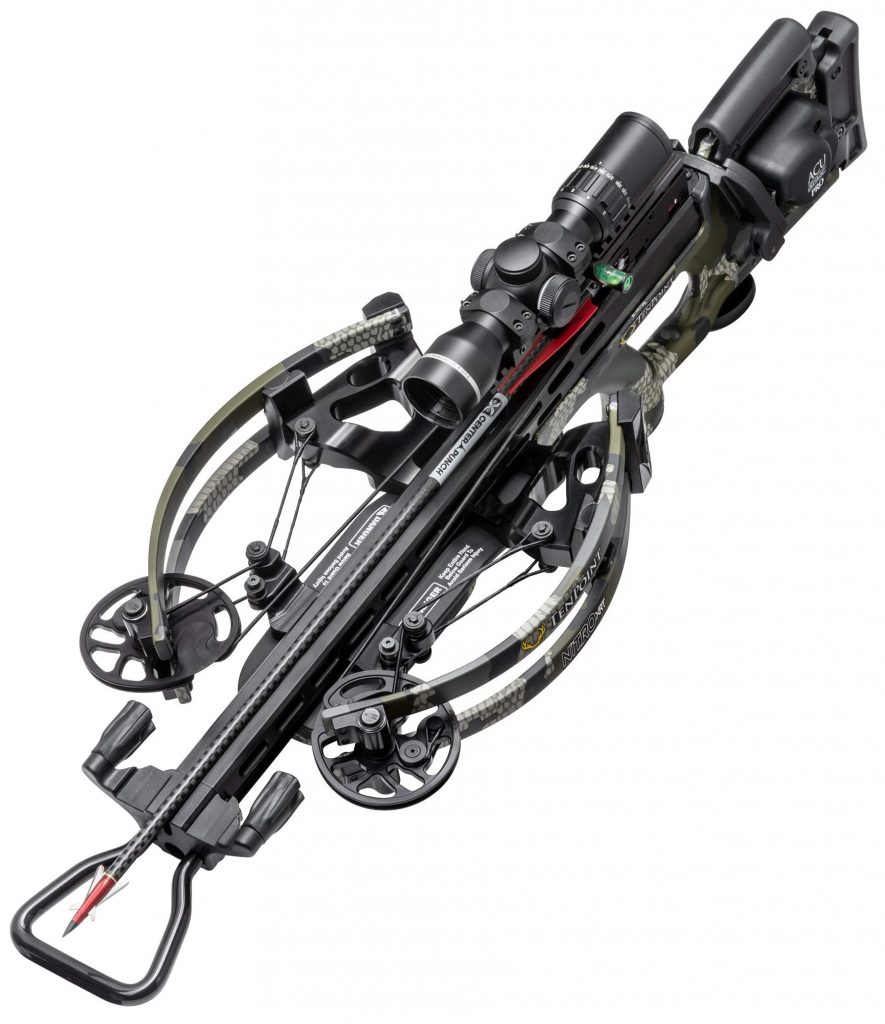 Ripping arrows down-range at speeds up to 470FPS and 191 foot-pounds of kinetic energy, the Nitro XRT is one of the most powerful crossbows a hunter can buy.
The reverse draw design incorporates a lighter trigger pull with only 9 pounds of draw force required via the included ACUDraw Pro crank-to-draw system.
Measures only 7″ axle to axle when at full draw.
PROS:
Advantages
The package has additional features like a scope, quiver, and bolts• Fantastic speeds of up to 470 FPS
 A dependable noise dampening system – Compact size
---
Ravin R20 Crossbow Package (430 fps)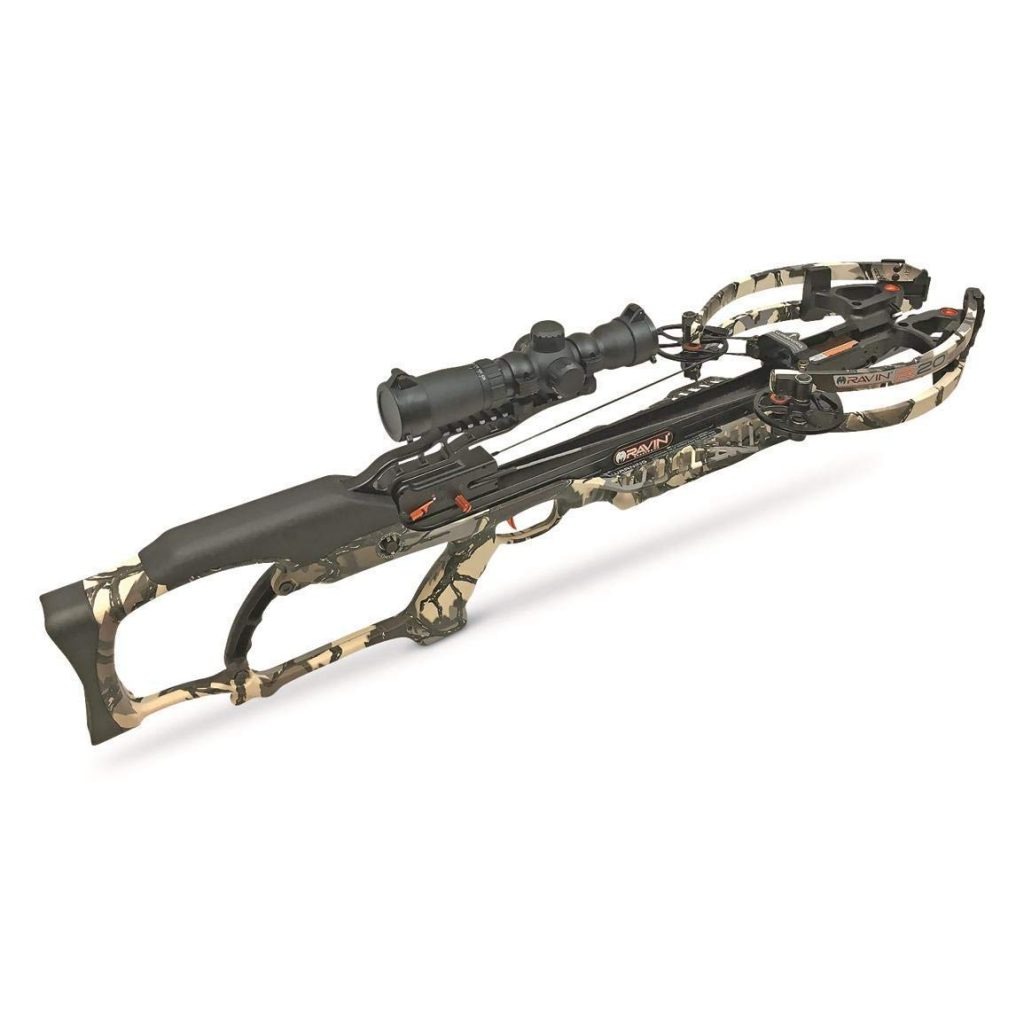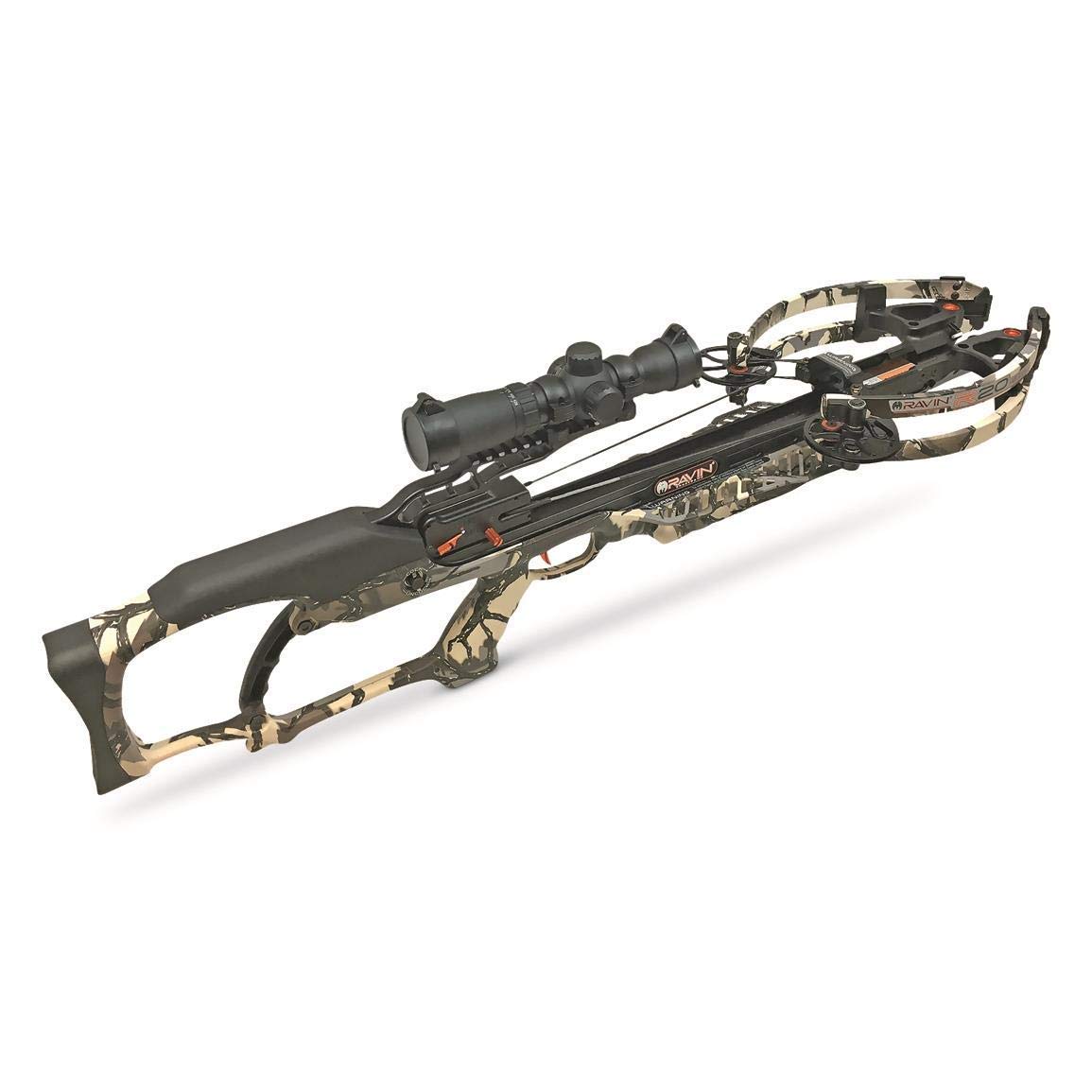 The Ravin R20 is one of the sleekest crossbows that enable you to hunt in more restricted areas. It measures a mere 6 inches when fully drawn and 10.5 inches when un-cocked. This size makes it compact, making it easy for you to carry from place to place.
The ultra-powerful Ravin R20 weighs 7.1 lbs and shoots at speeds of 430 FPS while producing kinetic energy of 164 ft-lbs.
The crossbow sells as a package where you receive six arrows and bolts.
PROS:
Advantages
Cutting edge technology and performance
 It has incredible speeds
The sleek design enables you to move with it easily.
CONS:
Disadvantages
Ferrari like performance comes at a painful price
---
Barnett Predator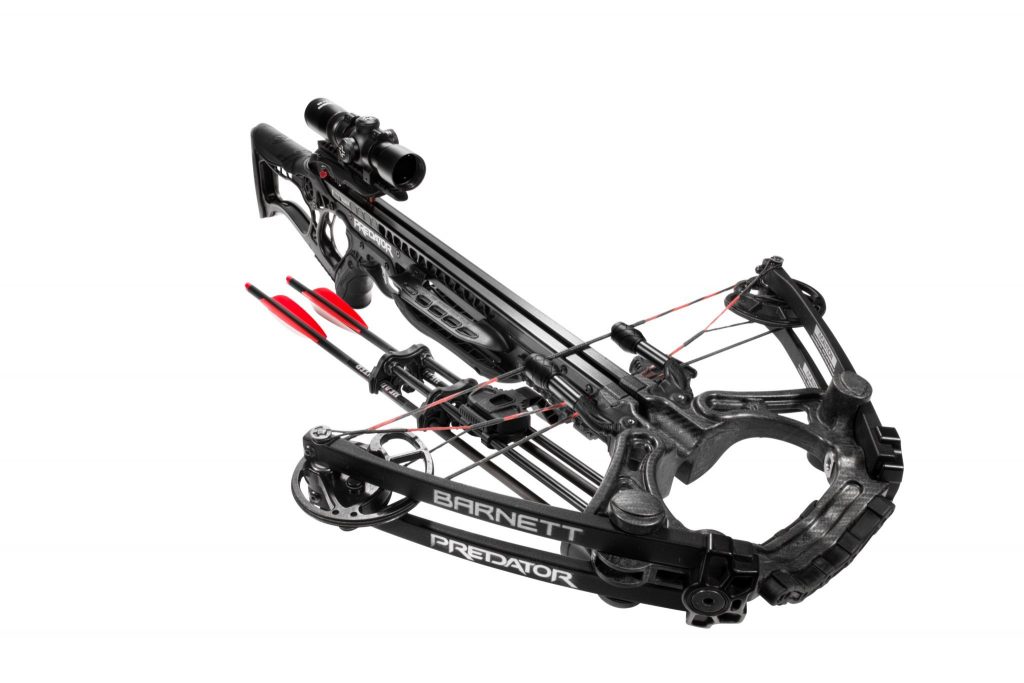 Barnett is famous for developing quiet crossbows. The Barnett predator is powerful and faster than other devices from the company.
At 430 FPS, the Barnett Predator is a powerful xbow producing 156 ft lbs of kinetic energy.
The Barnett Predator includes an illuminated scope that makes it easier to hunt in dim conditions.
It also has a cocking device that allows you to draw the arrows comfortably.
The Barnett Predator is designed with aluminum and incorporates string dampeners to make it as quiet as possible.
PROS:
Advantages
 Incredibly quiet due to the dampening system
It integrated safety features
Much less expensive than the Ravin or Ten Point
CONS:
Disadvantages
Standard limb design means a stiffer trigger pull and broader profile.
---
Mission Sub-1 XR Powerful Crossbow

While it's not the fastest on the list, the Mission Sub-1 XR features an innovative trigger mechanism that produces a smooth and extremely rifle-like trigger pull which translates to outstanding accuracy.
The Mission Sub-1 is no sloth with its maximum arrow speed of 410 FPS. A unique ambidextrous draw crank system ensures the string is pulled back evenly each time to produce ultra accurate and consistent groups out to an astounding 100 yards.
PROS:
Advantages
 It has a fantastic trigger system producing smooth shots with a minimal trigger pull
Unique anti-draw safety device.
Easy to draw
CONS:
Disadvantages
 Not as fast as the other models.
---
| Most Powerful Crossbow | Safety Rating | Ease Of Use | Overall Value |
| --- | --- | --- | --- |
| Scorpyd Aculeus 460FPS Crossbow Price Check | | | |
| TenpointNitro XRT Crossbow Price Check | | | |
| RavinCrossbows, R20 Crossbow Price Check | | | |
| Barnett PREDATOR Crossbow Price Check | | | |