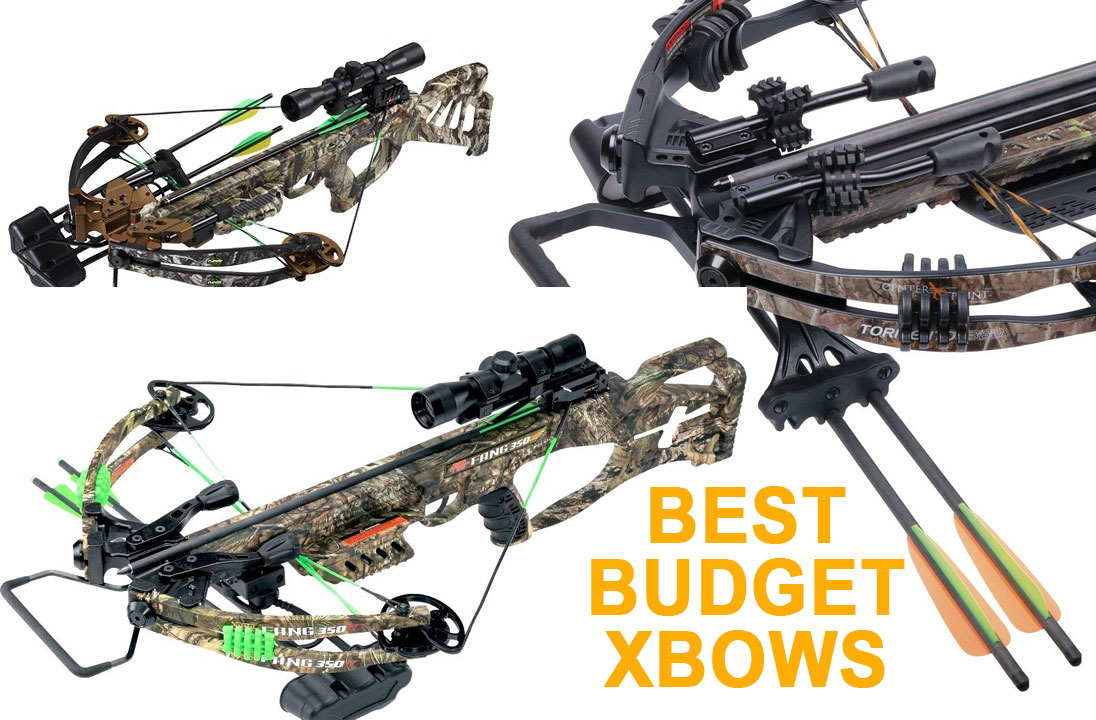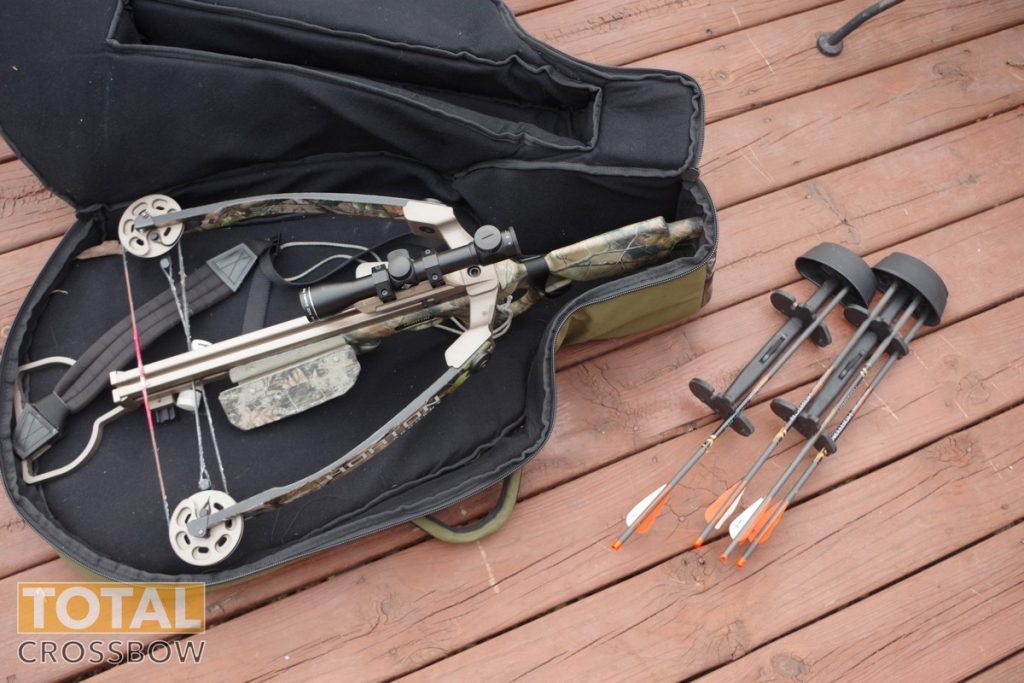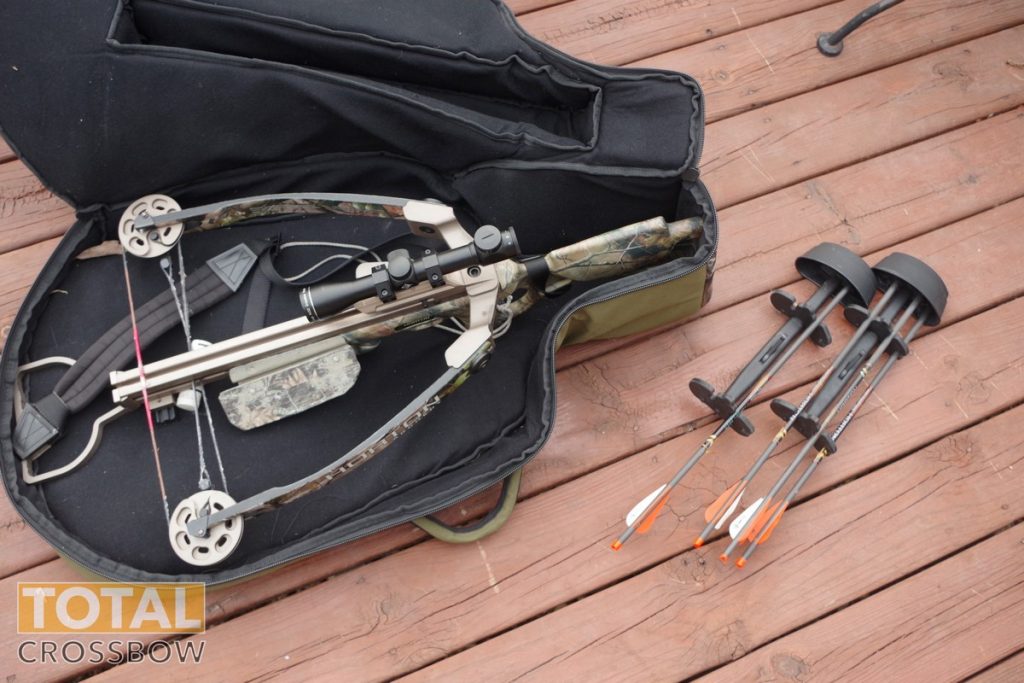 The budget crossbow market is loaded with low-quality options that edge more towards being toys vs. actual hunting xbows.
The best low cost crossbow on the market may not be suitable for hunting large game due to a number of important factors.
The best cheap crossbow for hunting should be quiet, powerful, and accurate without the low price compromising safety features.
While saving money on a crossbow purchase is never a bad thing, hunting with a cheaply made crossbow can lead to frustration and headaches. (1)
The last thing a hunter wants to deal with is having issues with his or her cheaply made crossbow while out hunting.
With the increased popularity of cheap crossbows, it is difficult to choose the best model that fits the needs of every shooter.
To help you purchase a reliable and durable shooting platform, here is a list of the top best cheap hunting crossbow that can be bought without even breaking the bank.
Some Of The Best Cheap Crossbow Models For Hunting
---
---
---
---
---
The Best Cheap  Crossbow Needs To Be A Safe Choice
Getting into crossbow hunting always requires the correct equipment to get started. The balance is being able to spend the least amount as possible while getting your hands on the best crossbow you can afford to buy.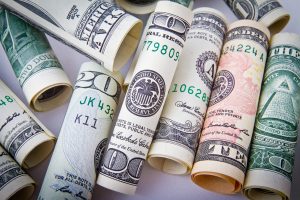 It is important to note that crossbow hunting comes with an added potential danger as you learn to use this powerful weapon.
The last thing you want is to be up in a tree with a poor quality cheap crossbow that can break and cause injury.
Other than price, you should strongly consider the safety features of any xbow you intend to buy, bargain cheap price or not.
Finger and thumb guards are a must on any hunting crossbow. While it may be easy to remember to move your fingers down and away from the cables and string when target shooting, the excitement during the hunt can lead to mistakes and severe injury.
Older crossbows were sold without these safety features but modern day xbows are almost always fitted with these important safety features.
Automatic dryfire protection is another excellent safety feature to look for on the best cheap crossbow brands.
If accidentally fired without an arrow on the rail, the lack of pressure can cause the limbs to crack, fragment and explode. When all of this happens close to ones, face it can cause serious injury.
The above list includes some of the best cheap crossbows for hunting. Ensure you pick the best one depending on your expertise and needs but don't choose a model that is so cheap you end up sacrificing essential safety features just to save a couple of bucks.